Economizer with exhaust damper, fresh air damper, returan air damper and exhaust air damper. The dampers can be automaticlly controlled by PLC controller or by manual based on project needs.
This type HVAC system is another energy saving in the field of Air Conditioning.
Interlocked to run when return air dampers are being closed and supply air blower is in operation. The extraction fans run when outdoor air dampers are at least 50% open (adjustable). It is also overload protected. A gravity exhaust damper is supplied with this option to prevent air from entering the unit during shutdown.The power exhaust fans have been size to exhaust 50% of the nominal air flow of the unit.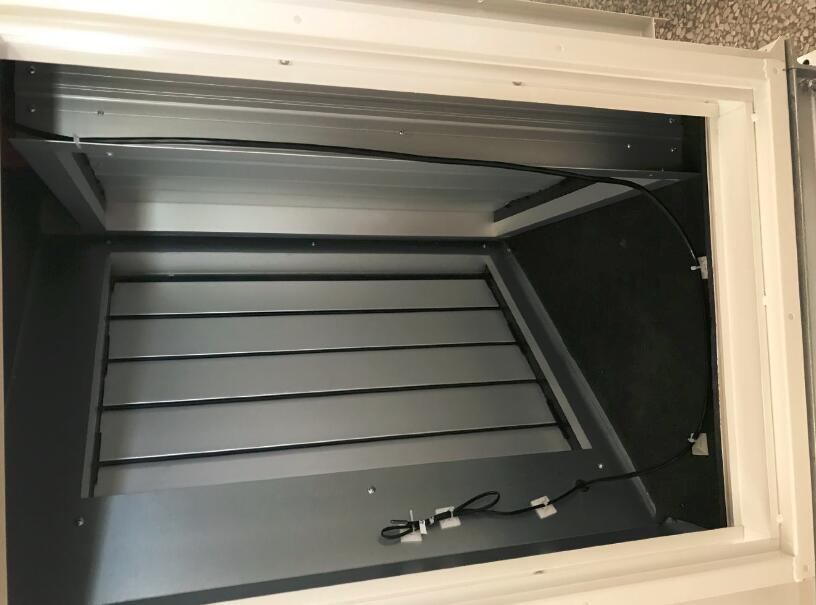 The schematic diagram as below like free cooling system.