With national high requirement of indoor cleanliness control, test methold put forward by Good Manufacture Practice (GMP) and fully implementation of GMP, it is important for Air Conditioning manufacturer to control indoor air leakage ratio, suspended particles and contaminant concentration in medical industry.

To meet customerer`s requirement, constantly innovate and provide high quality air handling system, Amrta air combines years of HAVC technology experience and has launched another high efficient product. Medical purificatory Modular Air Handling Unit, which is of novel structure,perfect functions and lower leakage ratio.

Medical Purificatory Modular Air Handling Unit is Amrta's latest product with low air leakage ratio, high mechanical strength in terms of special requirements of operating clean room and other clean rooms in the field of medical treatment, chemical, food. It can efficiently control transmission of bacteria and spread of disease.Various high performance parts are exclusively equipped.

The Medical Purificatory Modular Air Handling Unit has two series: one modular air handling unit with cooling coil for water and other with cooling coil for refrigerant.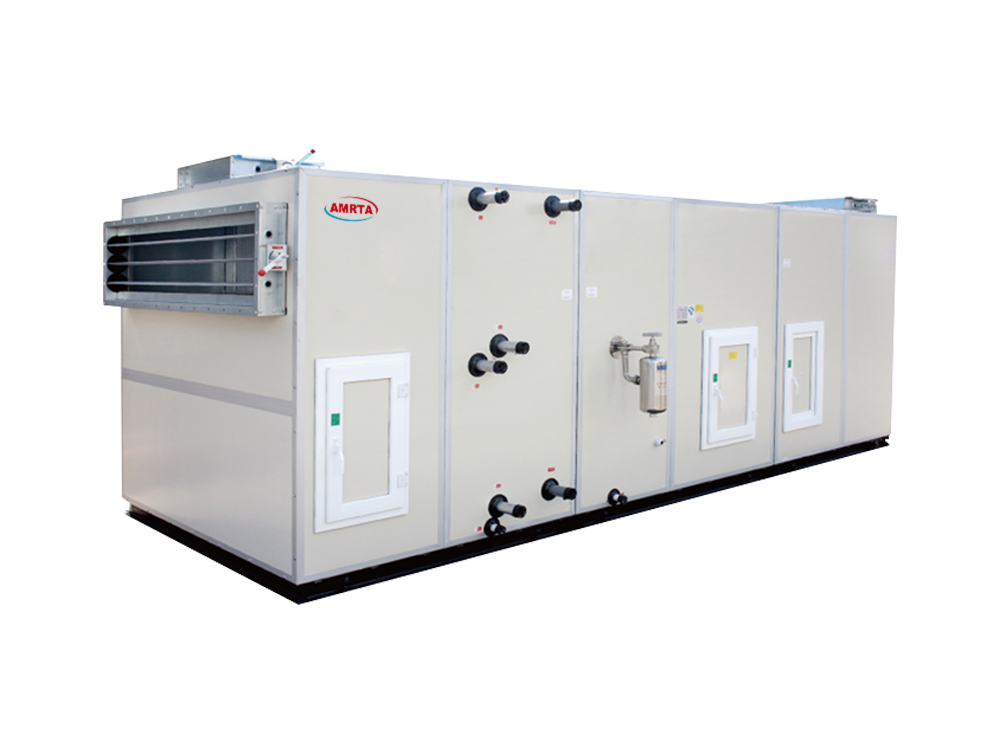 temperature, humidity, purity etc asked very accurate for some place, such as hospital, pharmaceuticals, laboratory. Medical air handling unit can meet the requirement.